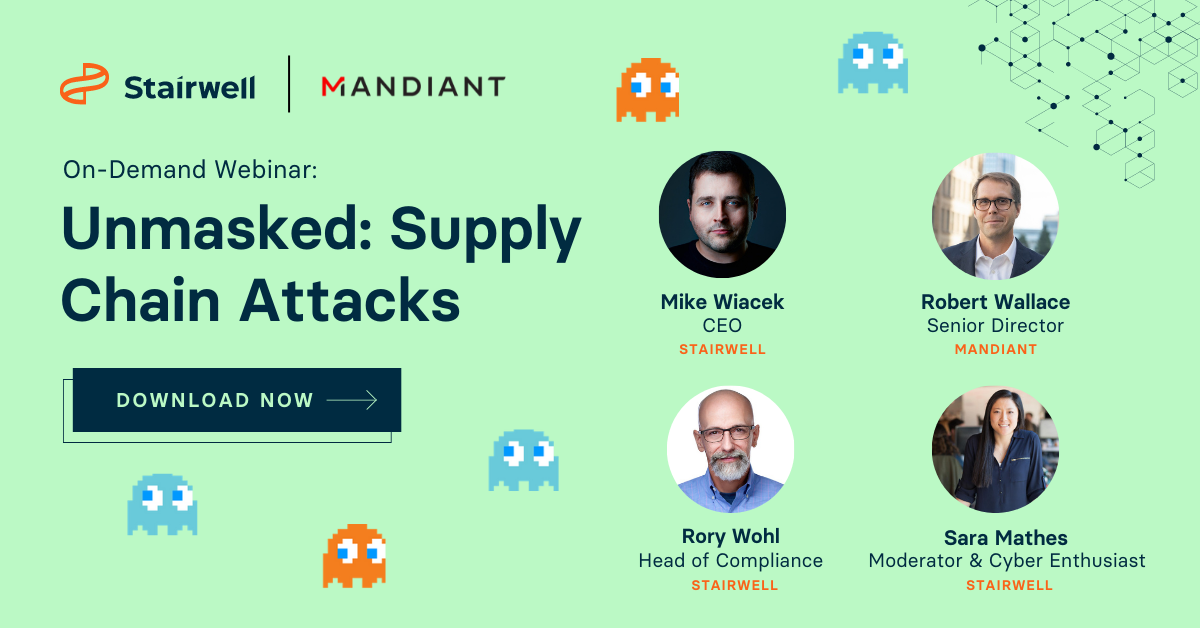 On-Demand Webinar




Unmasked: Supply Chain Attacks



You already know all about the big bad wolves – they're all over the news, covering your social feeds, and lurking in the back of your mind. But it's the ones you least expect that are sneaking by – the software that keeps your business up and running.
Join our moderator Sara Mathes as she sits down with Stairwell CEO, Mike Wiacek, and our Head of Compliance, Rory Wohl, as we close out Cybersecurity Awareness Month. In this webinar you'll walk away knowing how:
Enterprises should be rethinking the software they use

The processes and compliance requirements that should be in place

The supply chain attacks that put them at risk.